"There is no such thing
as
solopreneurship
."
Angie Vazquez
G

o

o

d

p

e

o

p

l

e

,




m

e

e

t

g

r

e

a

t

a

g

e

n

t

s

.
Connect is unique; a partner program reserved for select agents designed to connect the best homeseekers with only the best agents at exactly the right moment.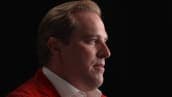 At REW, no-one is a "Lead". We simply guide homeseekers through a hard thing in partnership with the best agents in the business. And that all begins with a warm introduction.
Connect
Unreal connections with real clients.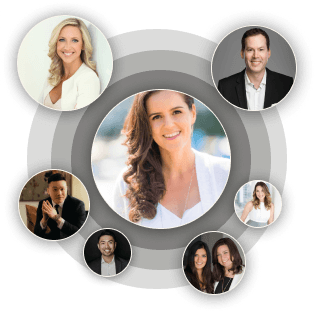 We connect great people with top professionals.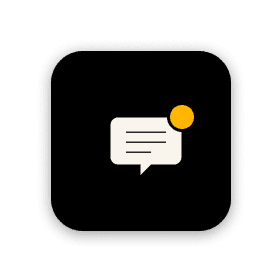 The best possible introduction at the best possible moment.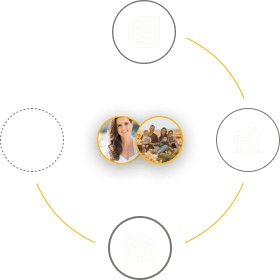 Long-term connections that truly matter.
We're
seeking
the
best.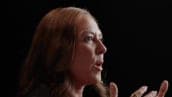 More than half of homeseekers we get enquiries from are looking for an agent to guide them. We believe they should be connected with only the best of the best.
Good people, meet great agents.
---
Connect matches you with homeseekers right when they need your help the most.
A warm introduction (in a text).
---
Quick and responsive, the best possible experience for homeseekers and agents alike.
Only neighbourhood experts need apply.
---
You choose the markets you know and love - and that matter most to your business.
Everything else is for everyone else.
---
Carefully curated to elevate you as one of a group of incredibly select agents.
Partnerships like this are the future.
---
Each market is powered by a fair value model that ensures that when we win, you win.
Target. Measure. Improve.
---
A fully-supported experience that tracks response rates, satisfaction rates, and sales conversions to tirelessly build a better program.
J

o

i

n

t

h

e

b

e

s

t




a

g

e

n

t

s

i

n

C

a

n

a

d

a
It all starts with One membership. $900 a year.
Where could this adventure take you?